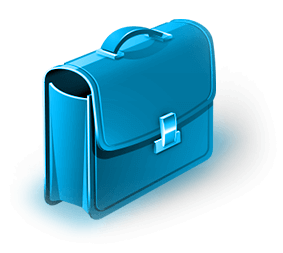 Customer Support Center Hours:
Call us at: 800-772-4404
Monday - Friday, 7:00 AM – 7:00 PM
Saturday, 9:00 AM – 4:00 PM
Restaurant industry jobs today involve a great deal more than cooks, chefs, bakers, servers, and management. Restaurant industry career opportunities are incredibly diverse and given the growth of the industry over the last few decades, that diversity is expected to continue for the foreseeable future.
A clear indication of this diversity is the variety of Somerset Industries jobs that need to be filled with skilled, passionate professionals who share our dedication to our customers. From manufacturing positions to engineering to clerical, management, and more, we're always looking for creative, motivated people to continue our tradition for excellence. Whether a position fitting your skills is posted below in our Somerset Industries Career Openings or not, we encourage you to submit your resume via fax, email, or US mail.
Please submit resumes to:
Somerset Industries
1 Esquire Road
Billerica, MA 01862