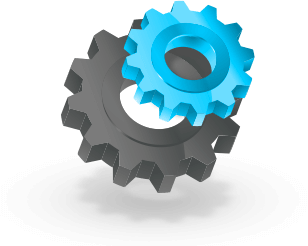 Customer Support Center Hours:
Call us at: 800-772-4404
Monday - Friday, 7:00 AM – 7:00 PM
Saturday, 9:00 AM – 4:00 PM
Over time and use, even the best foodservice equipment will occasionally require some maintenance and replacement parts to perform properly and produce a consistent product. If you need dough rollers service, dough sheeters service, dough press services, Somerset parts, or Somerset service to restore your Somerset equipment to optimum performance, it is essential that the work be performed by a skilled technician who knows the equipment and can get it back in production as quickly as possible.
For assistance with service and parts for your Somerset equipment, please call us at:  800-772-4404 / (978) 667-3355 or email Somerset Industries at somerset@smrset.com for a fast response.